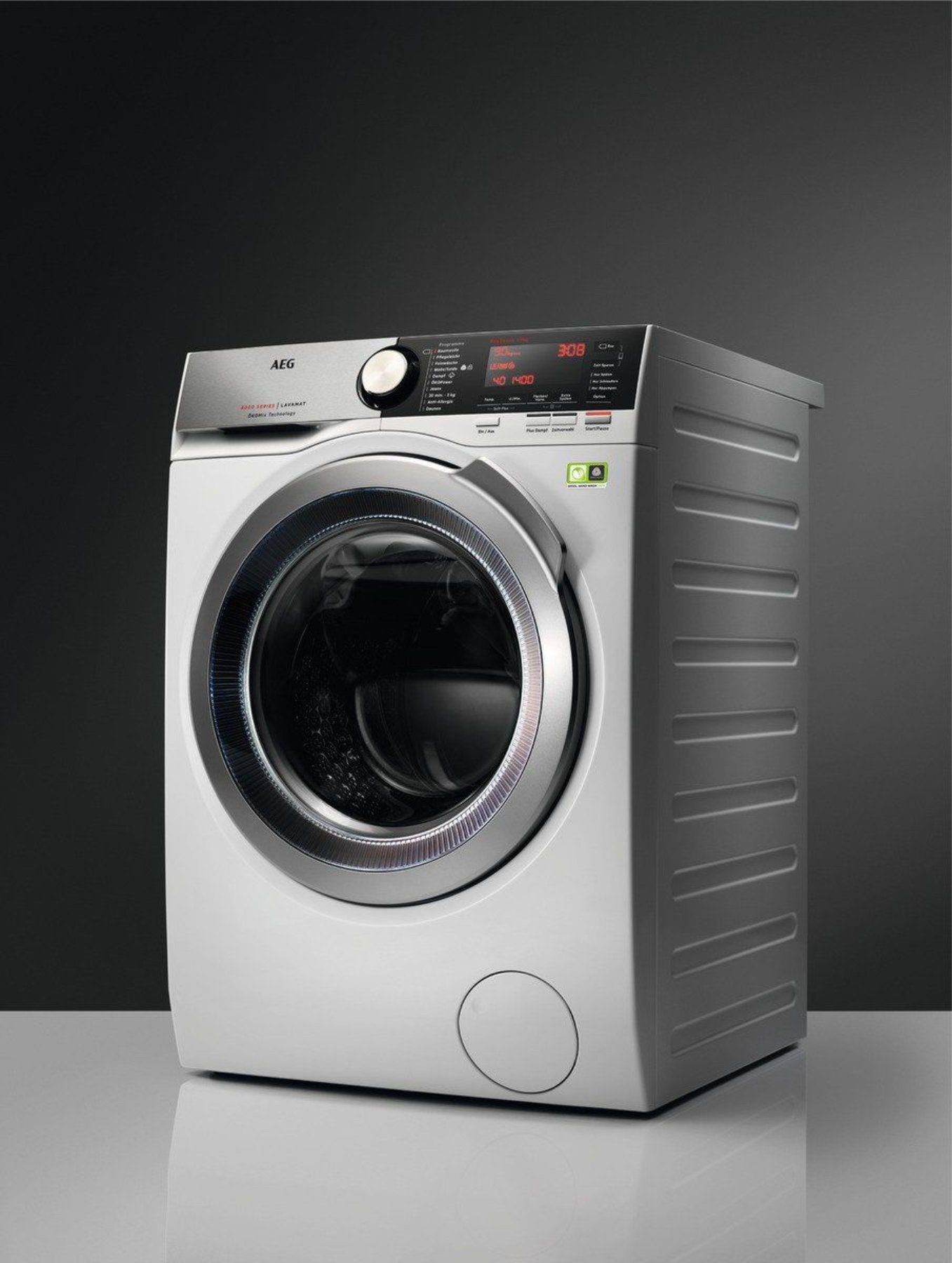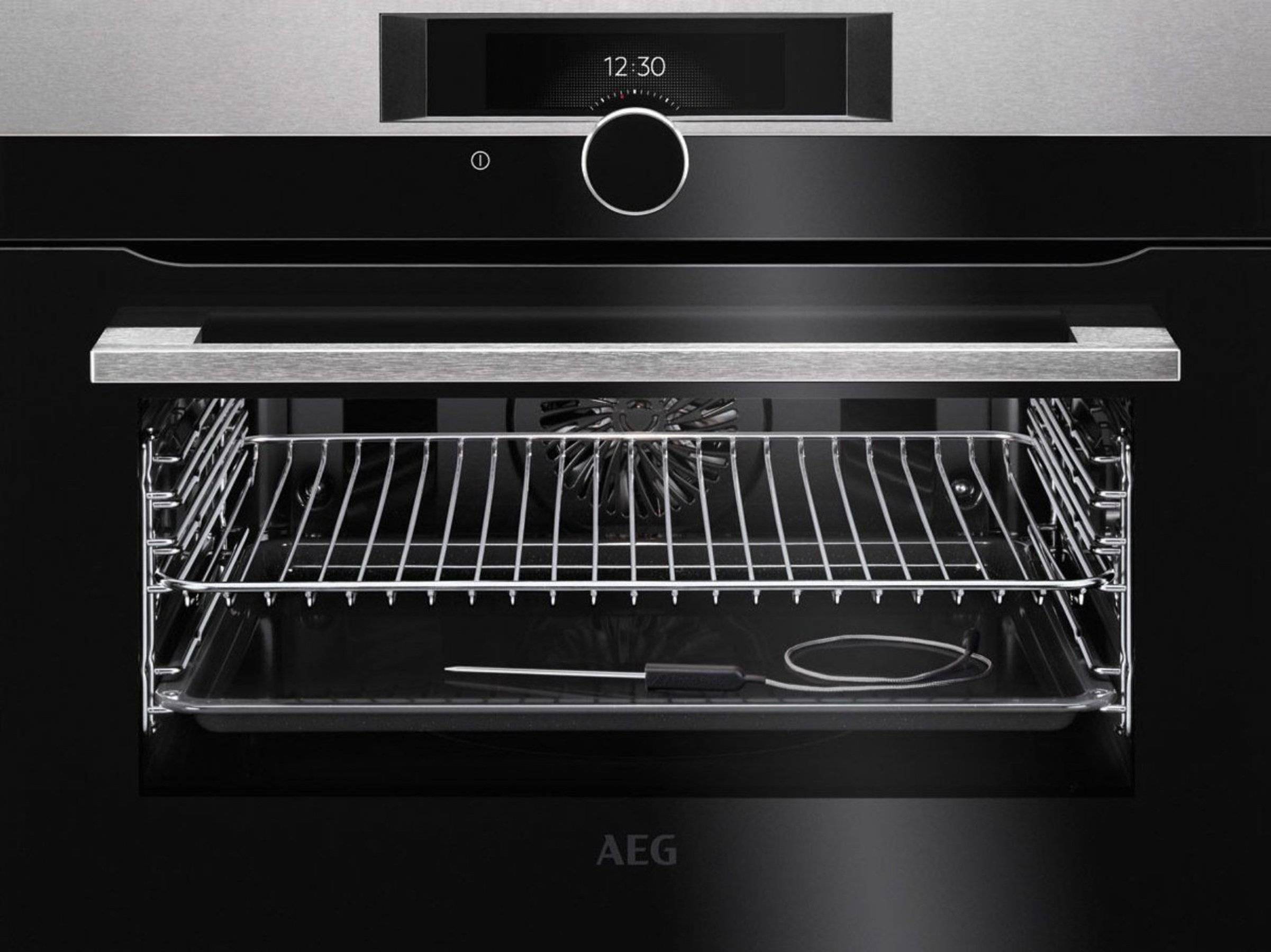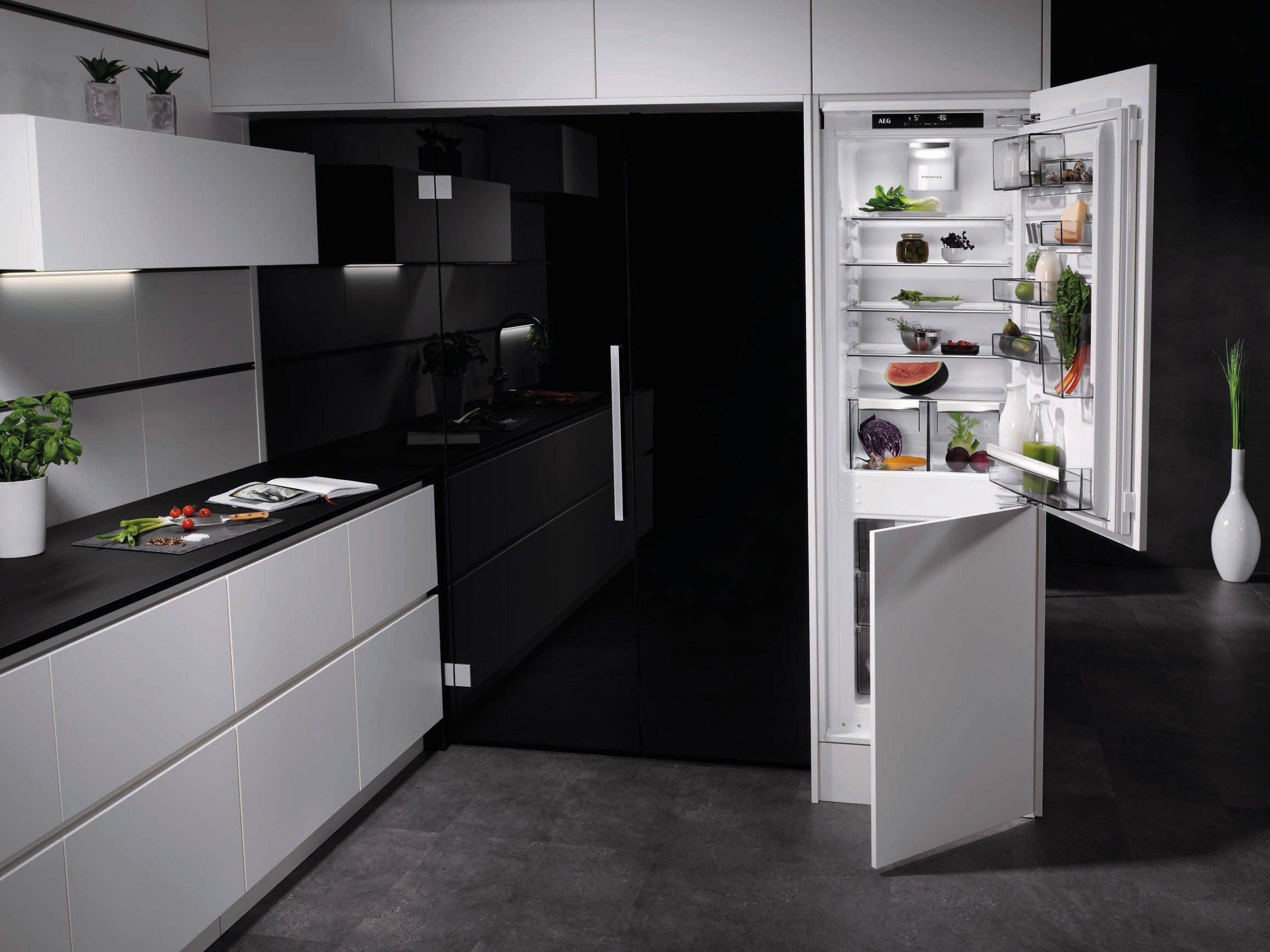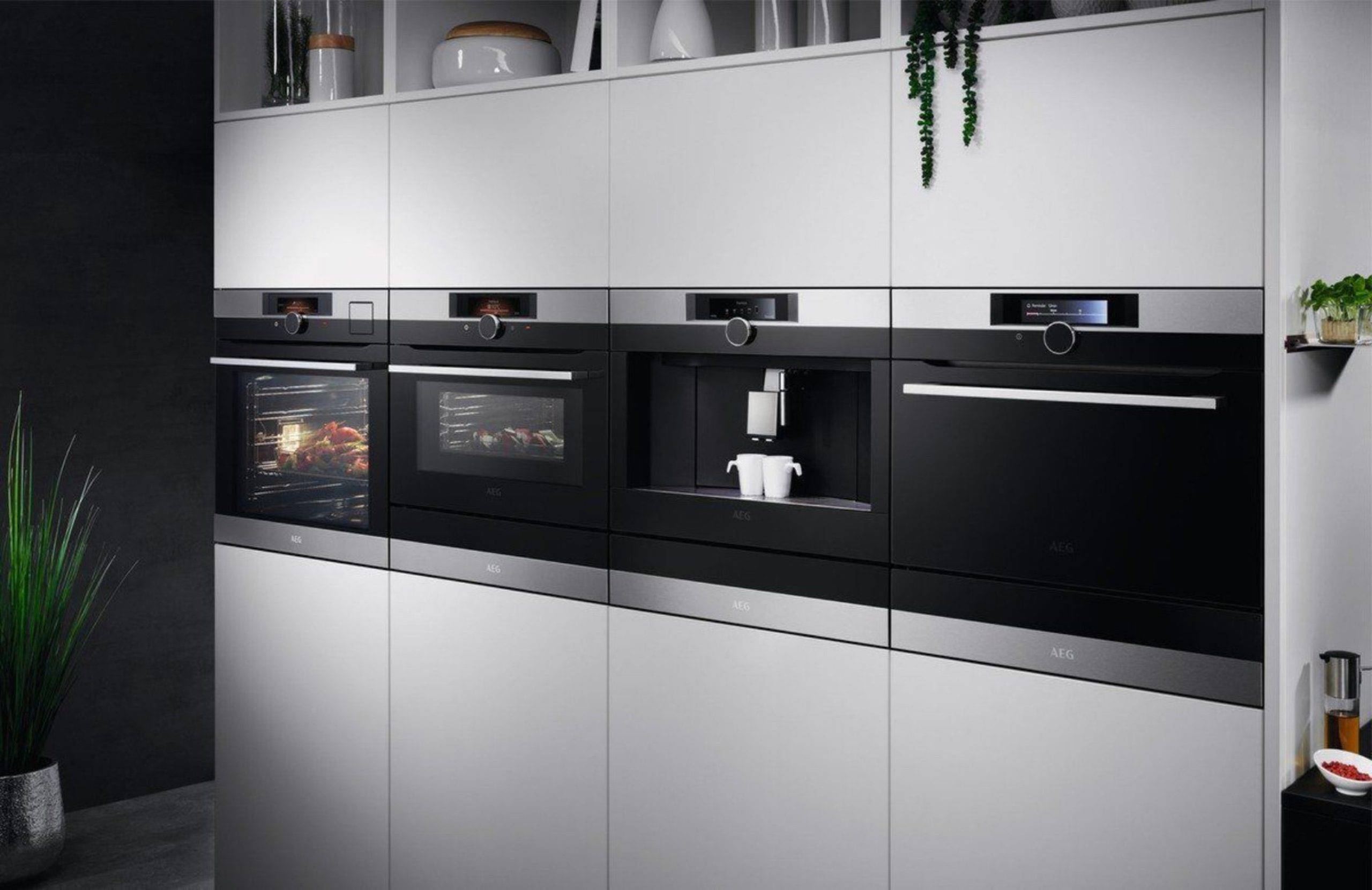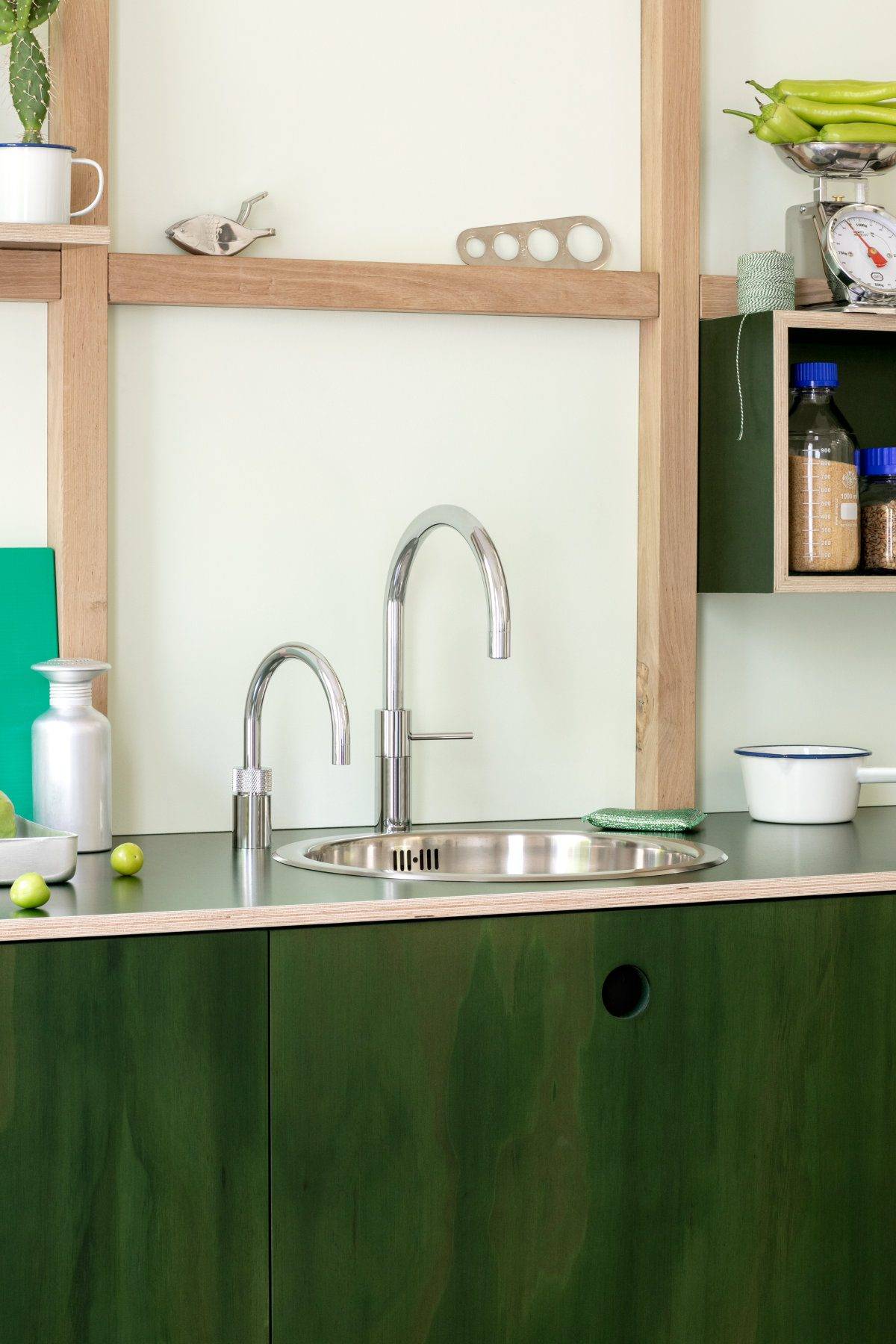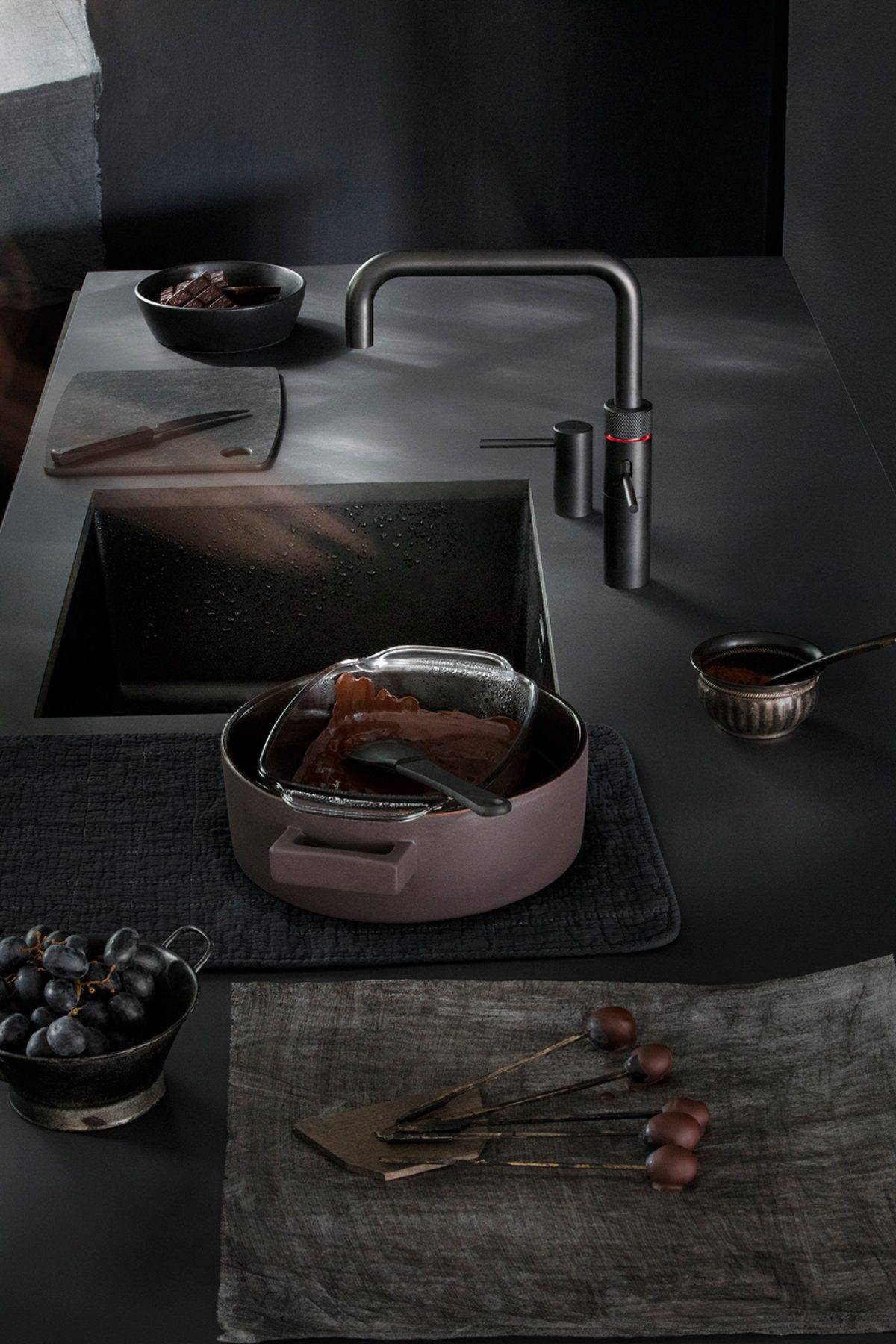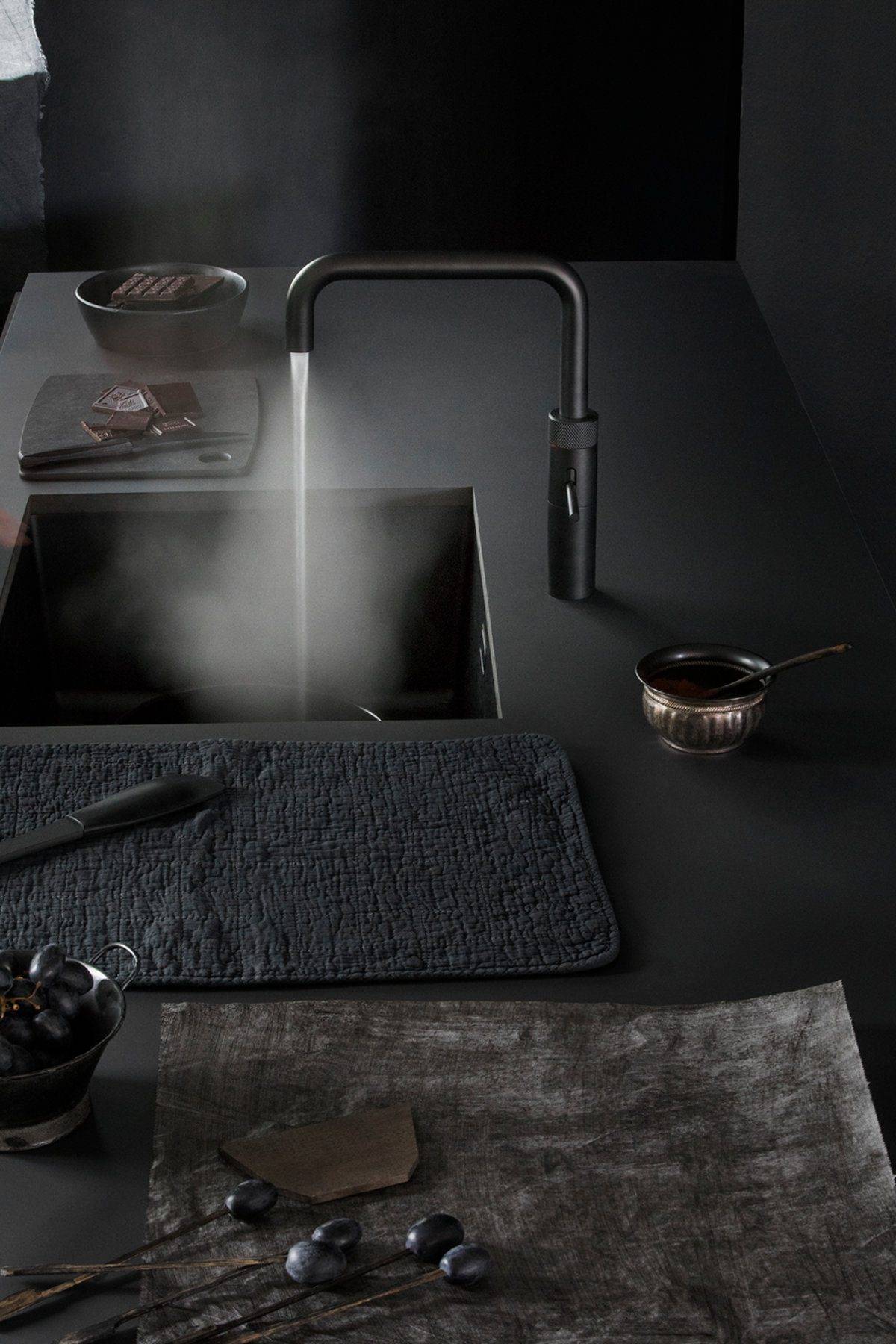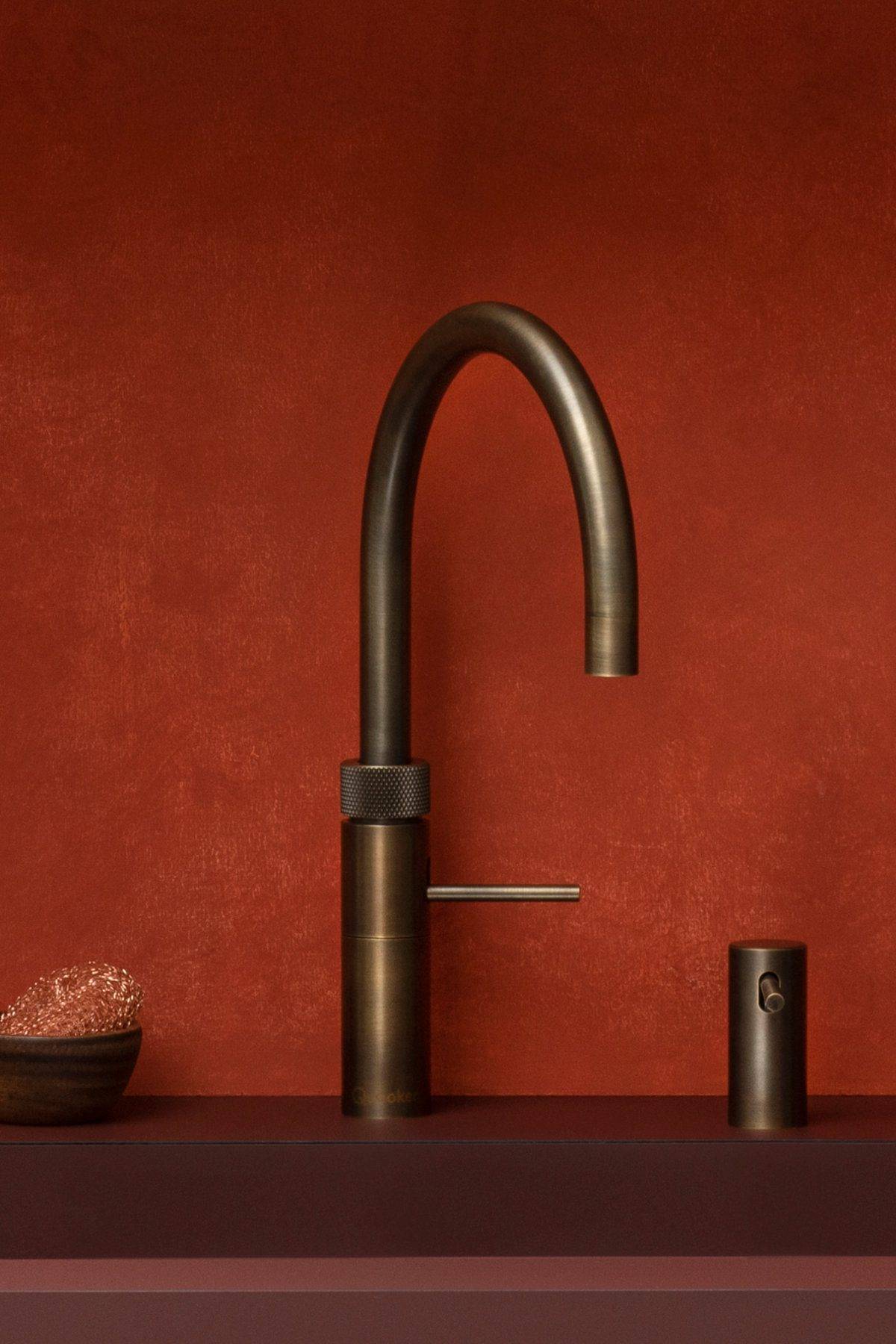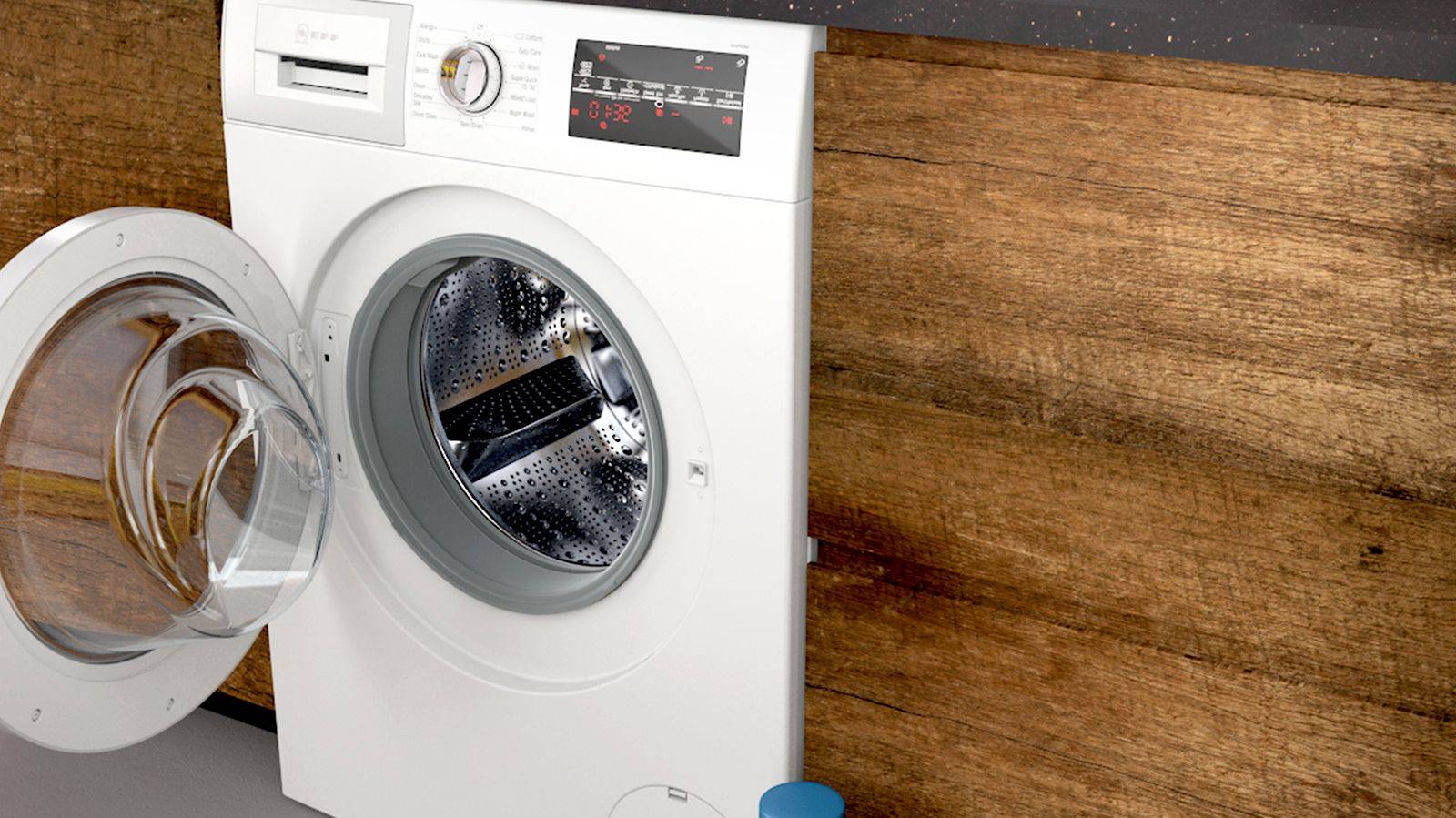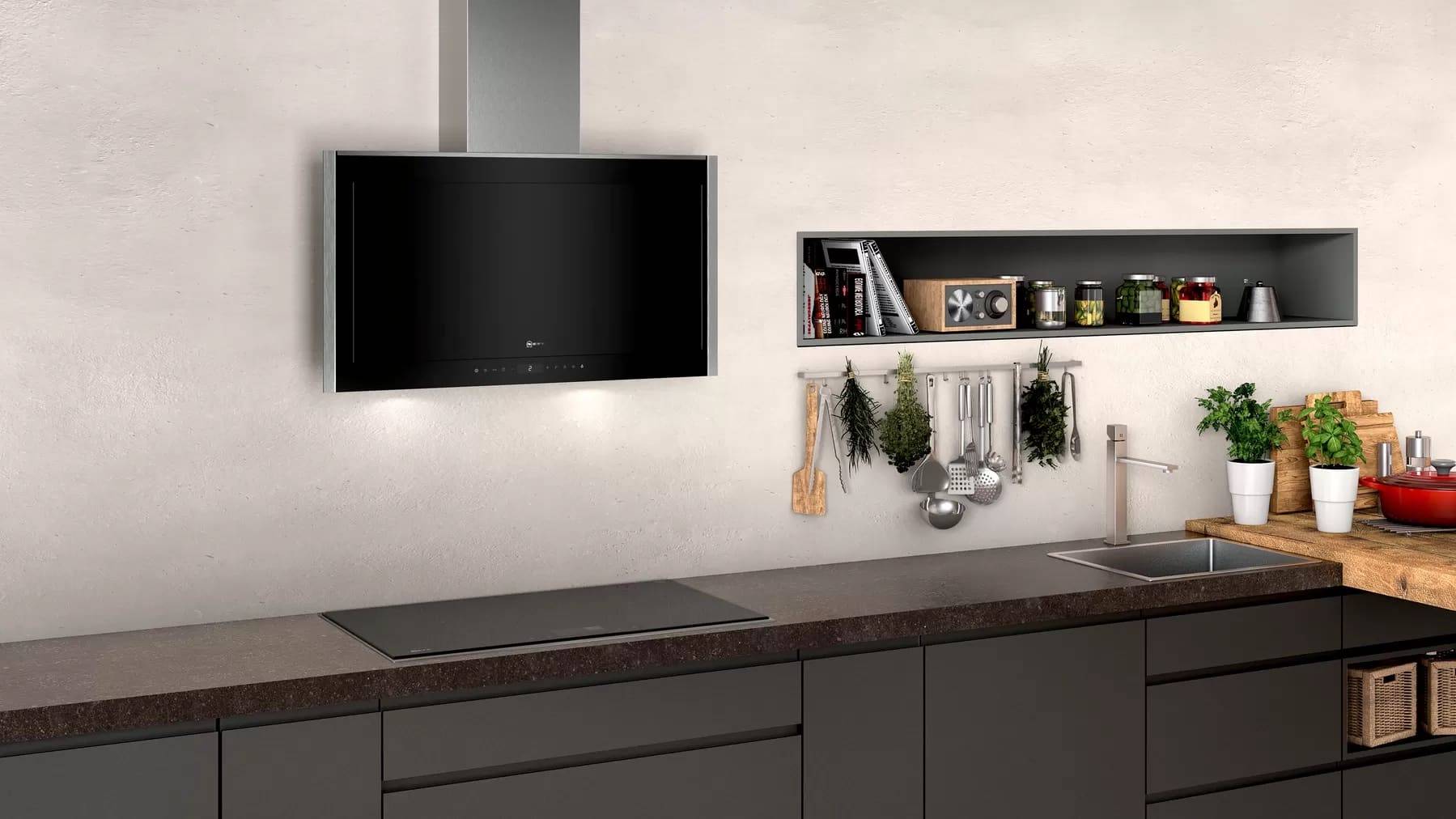 Builtin_Induction_Hob_PIE651BB1E(0)
AEG+9+series+washing+machine+Artizan+Interiors-1920w
KPK842220M+-+AEG+Oven+command+wheel-1920w
AEG+command+wheel+range-1920w
Nordic Round Twin Taps Polished Chrome.
Fusion Round Patinated Brass.
Fusion Round Patinated Brass .
Mcim02031865 M 1 018 Contenttextmedia 4 3 Full Width 50 Fridge Builtin1.
Mcim01996655 M 1 018 Contenttextmedia 16 9 Full Width 50 Washingmachines1.
Mcim01984948 M 0 007 Stage Side By Side0.
Mcim00898508 Cf016785 78984 Rz10.
Wd Content 01 1600X1231 Master Wau28Ph9Gb.
Choosing And Buying Your Kitchen Appliances
Our Wirral kitchen design experts know that buying a new kitchen and complementary appliances can be overwhelming and this is why we strive to make the process as simple and stress-free as possible. We have a unique kitchen showroom experience where you can turn on the appliances and see them in use. This is perfect for enabling you first-hand experience of how your new oven features work, or for admiring the beauty of a sleek boiling water tap. At the same time, our knowledgeable staff have years of experience, allowing us to help you in making informed and lasting decisions.
Neff Kitchen Appliances
Neff, a renowned German kitchen appliance brand, has been at the forefront of innovative kitchen appliances for over a century. Known for its commitment to quality, practicality, and aesthetic design, Neff has garnered a sterling reputation among homeowners and professional chefs alike across the United Kingdom. With a product portfolio ranging from ovens and hobs to dishwashers and refrigerators, Neff seamlessly blends superior functionality with sleek, modern design to create appliances that truly transform the kitchen experience.
From their iconic Slide&Hide® oven – the only oven with a disappearing door – to their efficient and whisper-quiet dishwashers, every Neff appliance is designed with the user in mind. The brand's focus on incorporating cutting-edge technology and user-friendly features ensure that their appliances not only look outstanding in any kitchen setting, but also deliver unparalleled performance day in, and day out. Whether you're a passionate home cook or a culinary professional, Neff kitchen appliances are designed to support your creativity and make every cooking journey an absolute delight.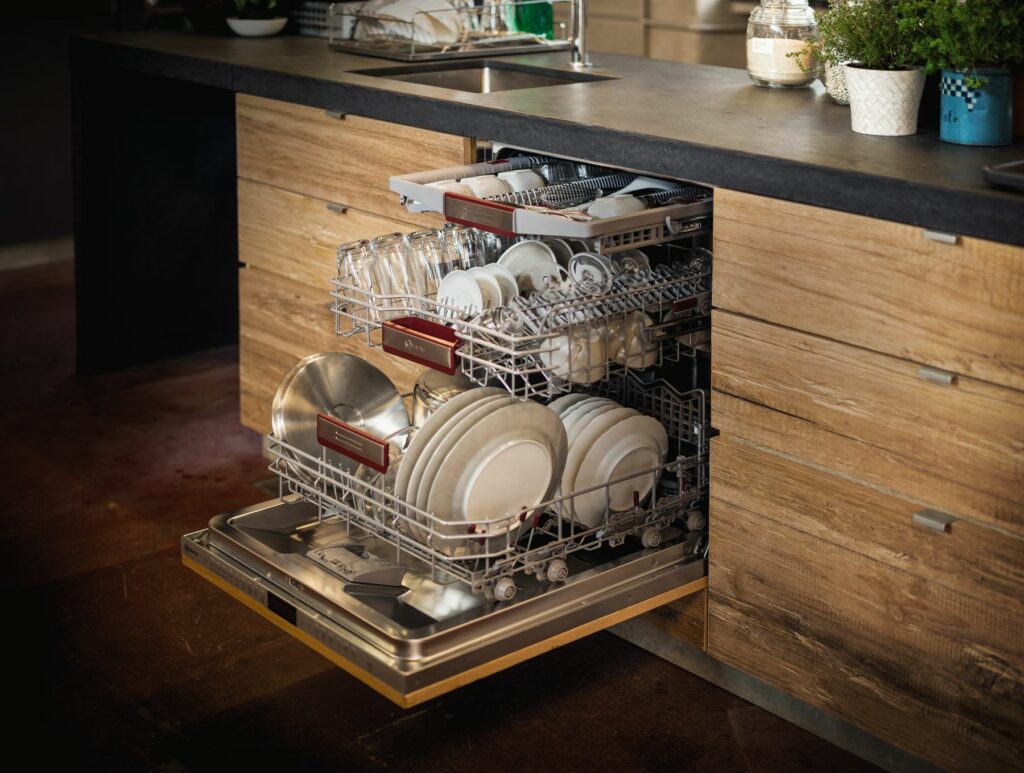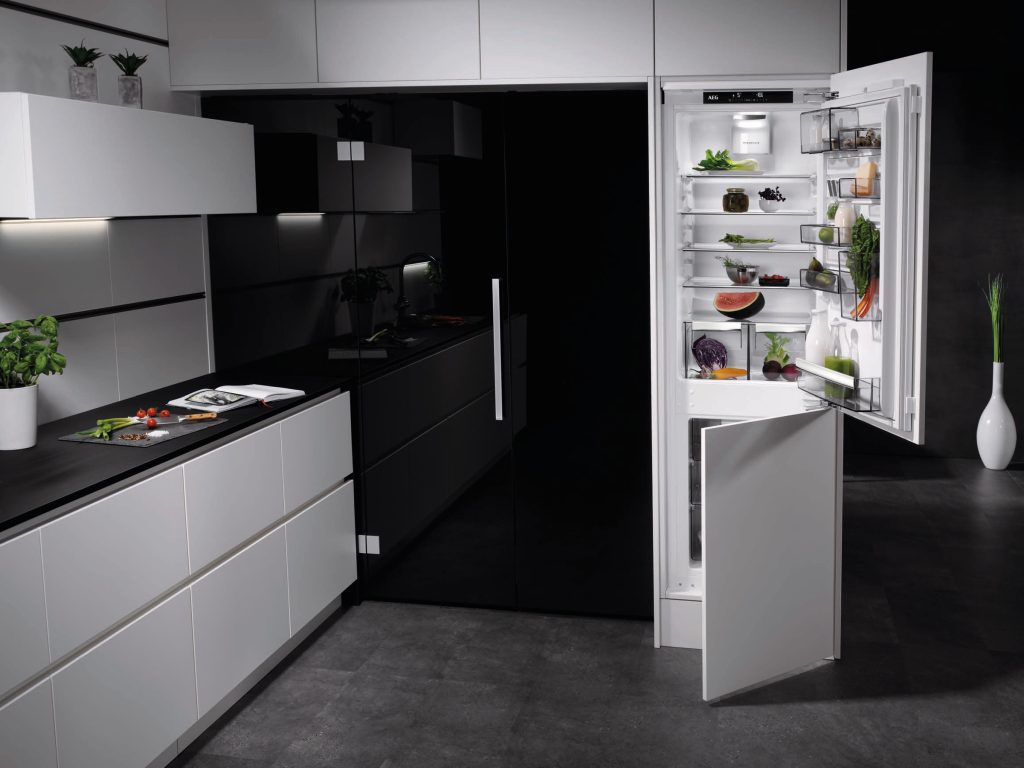 AEG Kitchen Appliances
In the world of kitchen appliances, AEG has steadfastly established its name as a beacon of quality, innovation, and style. Hailing from Germany, this prestigious brand has over a century of history, shaping and transforming the way we approach culinary activities in our homes. The key to AEG's success lies in its unwavering commitment to creating appliances that, meet but also exceed the expectations of the most discerning homeowners. Whether it's refrigeration, cooking, or dishwashing, AEG's versatile product range is designed to deliver unparalleled performance, ensuring every task is executed with precision and ease.
AEG appliances are crafted with both functionality and aesthetics in mind. Their sleek designs seamlessly integrate into any kitchen environment, adding a touch of sophistication to the heart of your home. Yet, beyond their visual appeal, these appliances are engineered to be intuitive and efficient. Each product is imbued with cutting-edge technology, allowing homeowners to leverage the advantages of the latest advancements in the industry. From induction hobs that heat up in record time to refrigerators with customisable storage options, AEG provides an enhanced kitchen experience, marrying convenience with outstanding results. The brand's dedication to sustainability and energy efficiency further contributes to its reputation, making AEG the go-to choice for those seeking superior kitchen appliances.
Bosch Kitchen Appliances
Bosch kitchen appliances are renowned for their quality, innovation, and reliability, making them a popular choice among homeowners and professional chefs alike. With a rich history dating back to 1886, Bosch has consistently delivered cutting-edge kitchen solutions that combine elegant design with advanced technology. Their product range includes a diverse selection of appliances, from ovens and cooktops to refrigerators and dishwashers, each designed to streamline the cooking and kitchen management process. Bosch appliances are known for their energy efficiency, precise cooking capabilities, and intuitive controls, making them a top choice for those seeking a seamless and enjoyable culinary experience. Whether you're renovating your kitchen or simply looking to upgrade your appliances, Bosch's commitment to quality and performance ensures that their kitchen appliances are a trusted and dependable choice for any modern home.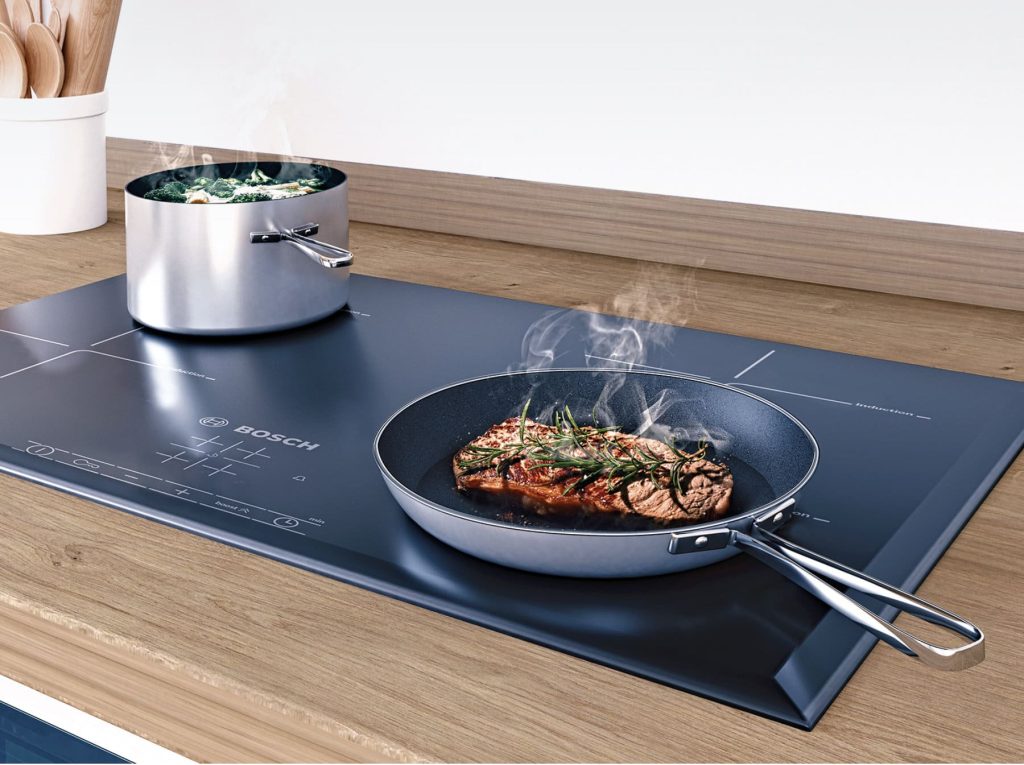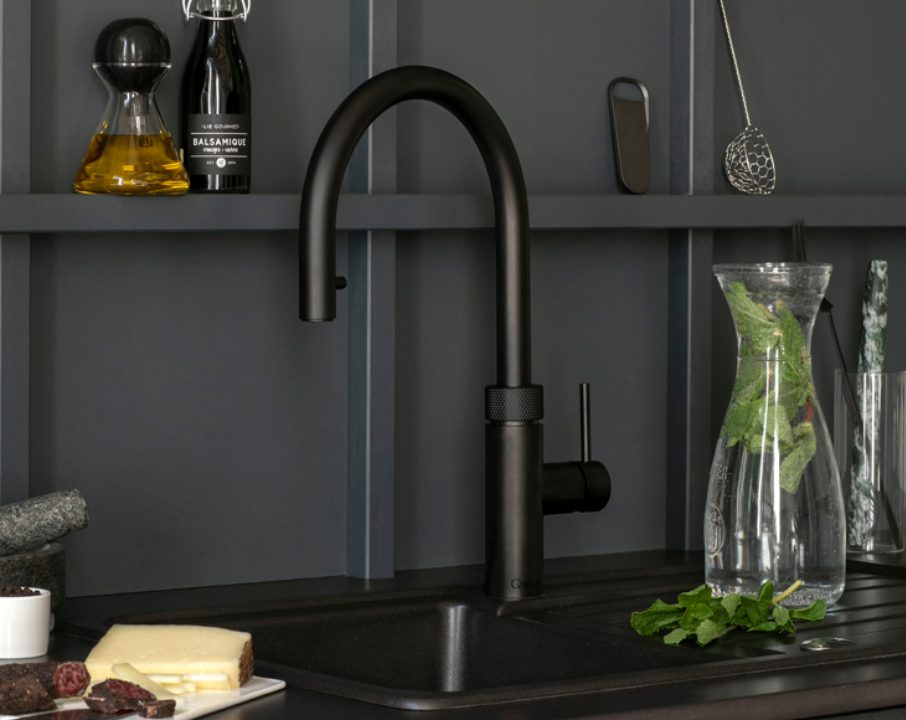 Revolutionary Quooker Taps
Quooker taps represent the epitome of modern kitchen convenience and elegance, providing an all-in-one solution for instant boiling, cold, and hot water. Streamlining the cooking and cleaning process, these sophisticated kitchen fixtures combine advanced technology with a sleek aesthetic to cater to the needs of the contemporary British kitchen. The patented high-vacuum insulation design ensures efficiency, while the safety features, including a child-proof push and turn handle, underscore Quooker's commitment to user safety.
Designed and manufactured in the Netherlands, Quooker taps have gained a solid reputation for their reliability and durability. The innovative design offers various styles and finishes, from classic to modern, to seamlessly integrate with any kitchen decor. By eliminating the need for a separate kettle, Quooker taps are a practical choice but also contribute towards a clutter-free kitchen workspace. Whether you're brewing a cup of tea, blanching vegetables, or simply washing dishes, Quooker taps bring convenience, safety, and style right to your kitchen sink.