Expert Wirral Kitchen Design
Looking for kitchen design experts in The Wirral? …The journey towards your dream kitchen begins with a free, comprehensive kitchen design consultation in our luxury kitchen showroom. Please contact us to make an appointment, and from here, all we need is a rough floor plan so we can start work on the perfect design concept for you. A simple sketch with accurate measurements as well as your room's windows and doors marked out is typically sufficient for us to advise on the likely cost for your kitchen depending on the choices you make.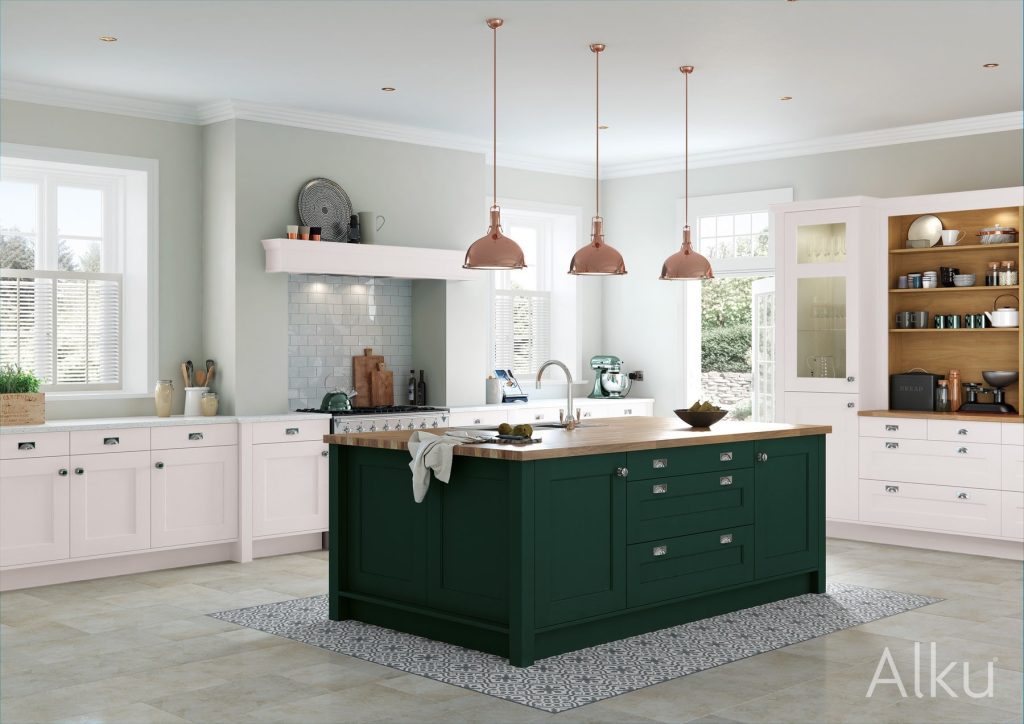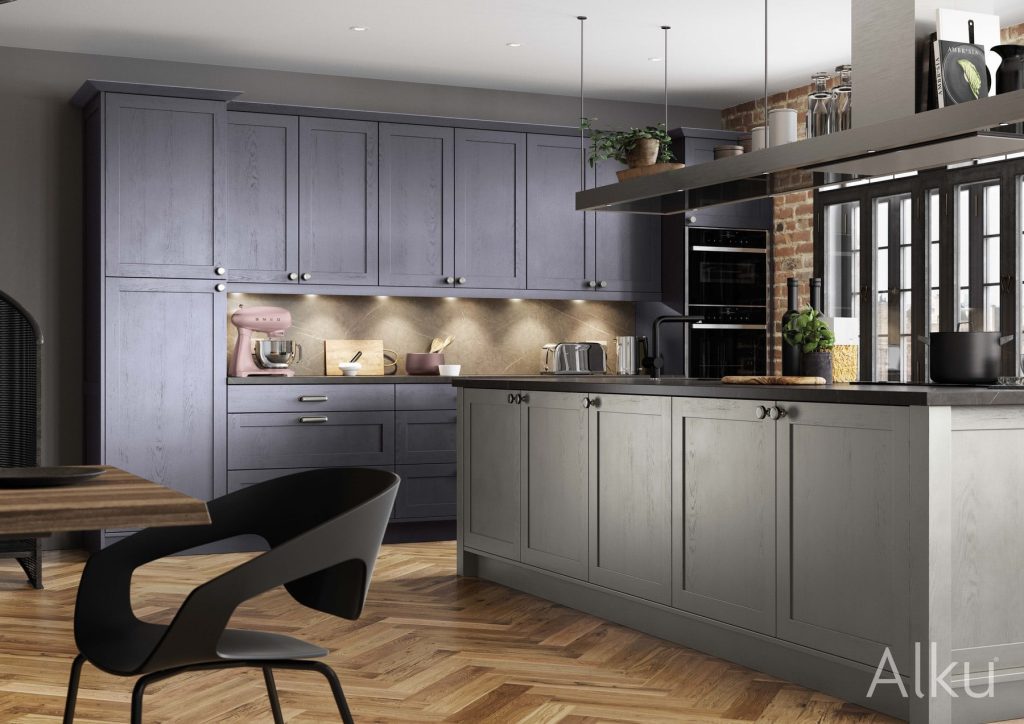 A Personalised Design Brief
We always advise a first meeting take place in our Wirral kitchen design showroom as this is the best way for you to have a look around and get a good feel for who we are, what we can do, and the quality of products we offer. From here, we can sit down over a cup of coffee and begin delving into your tastes, needs and aspirations. We can talk about your wish list, E.g., do you want a single or double oven? Do you want a gas or induction hob? Do you want an island or peninsula?
At this stage, we can discuss every detail from your desired layout, materials, colours, and finishes, to any special features or appliances you wish to incorporate. It might be you already have a firm idea in mind for your kitchen, or alternatively, your project is a blank canvas. In either scenario, we know the questions to ask so we can put together a detailed brief, and we also ask that you be open to all new ideas, enabling us to come up with the perfect kitchen that will enhance both your home and your way of life.
Working Within Your Project's Budget
A key factor in any new kitchen remodel is for a designer to respect your project's budget. While our kitchens offer excellent value for money, it's essential that the design concept we produce is in line with your price expectations. This is why we always ask about your project's budget during this early stage of planning. With this information, we can ensure that all elements we include in your Wirral kitchen design, from cabinets to worktop and appliances, align with the look and functionality you want to achieve for your kitchen, whilst still inside of the budget you've set.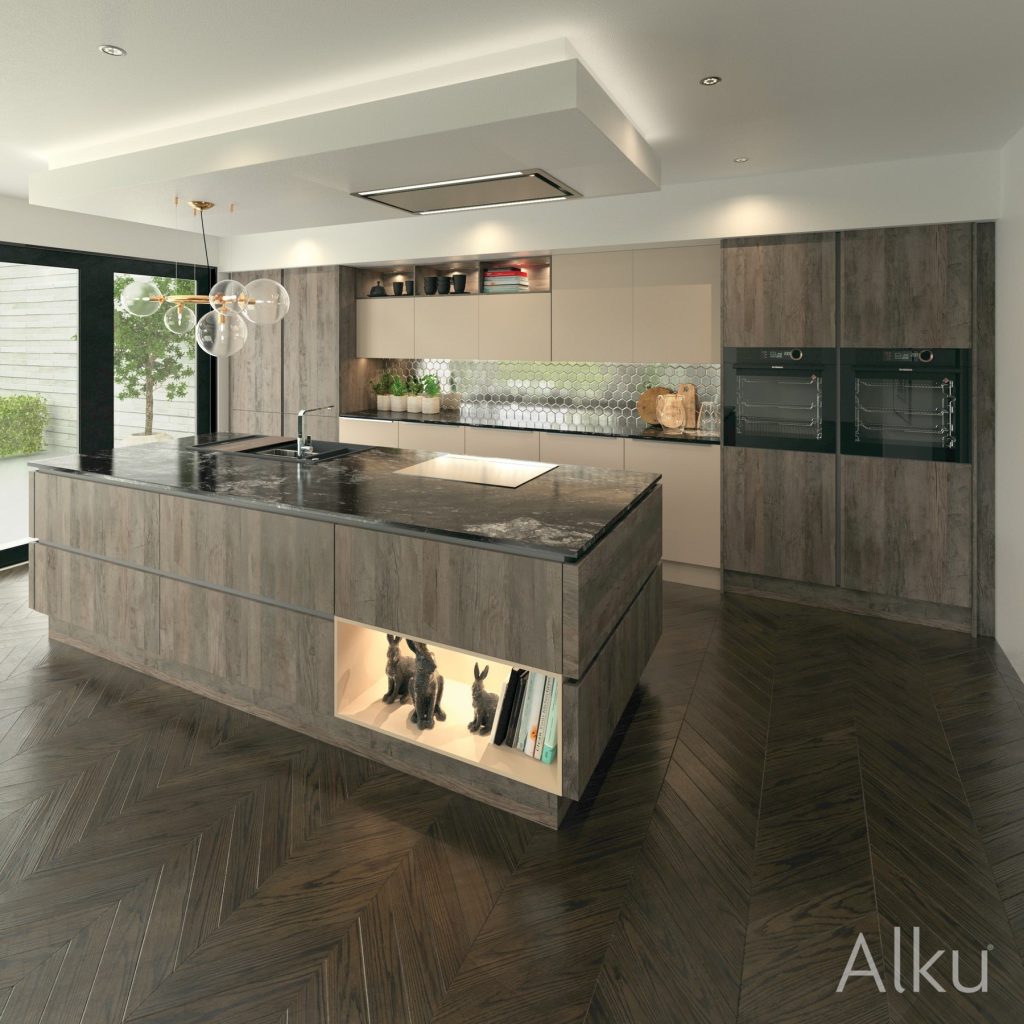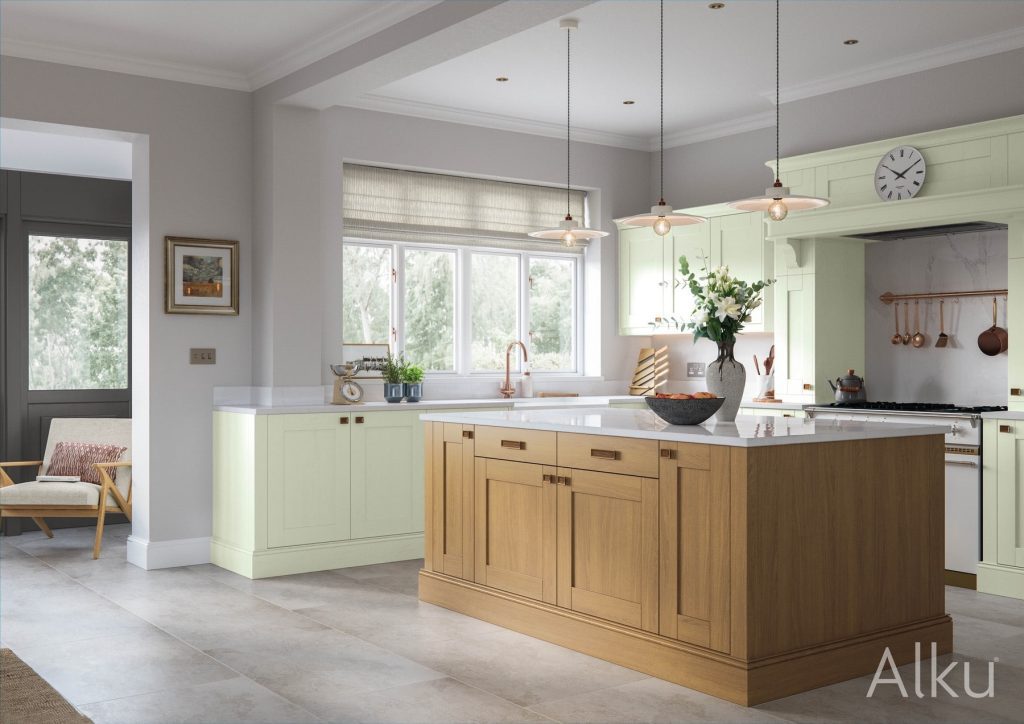 Steven Rowe's Unique Touch
What truly sets Rowe Interiors apart is the expertise and experience of company owner, Steven Rowe. Steven is passionate about creating furniture that exceeds client expectations, and he ensures he stays up to date with all aspects of our service, from design, through to ordering and installation. At all stages, Steve delivers a thoughtful and personalised service, but customers also benefit significantly from his background in installing kitchens.
Drawing on this former experience, collaborating with Steven guarantees a Wirral kitchen design that looks and functions perfectly. With a creative mindset he delivers inspired designs, but equally, his vast technical knowledge means he can easily ascertain what will or won't work when it comes to fitting, and coming up with suitable solutions. You can rest assured with Steve, your project is in very capable hands, knowing there's no situation we can't handle.
Presenting Your New Kitchen Design Plans
Once we have your new kitchen design renders ready for you, we will present these as full-colour, HD designs with different elevations and perspectives. We can talk through and explain your designs in detail, at which time we will also have samples ready to show you of proposed colours and finishes so you can experience these in person. At this time, we should also be able to give you a price. From here, we can discuss and then make any further changes required until your Wirral kitchen design is exactly as you would like it to be.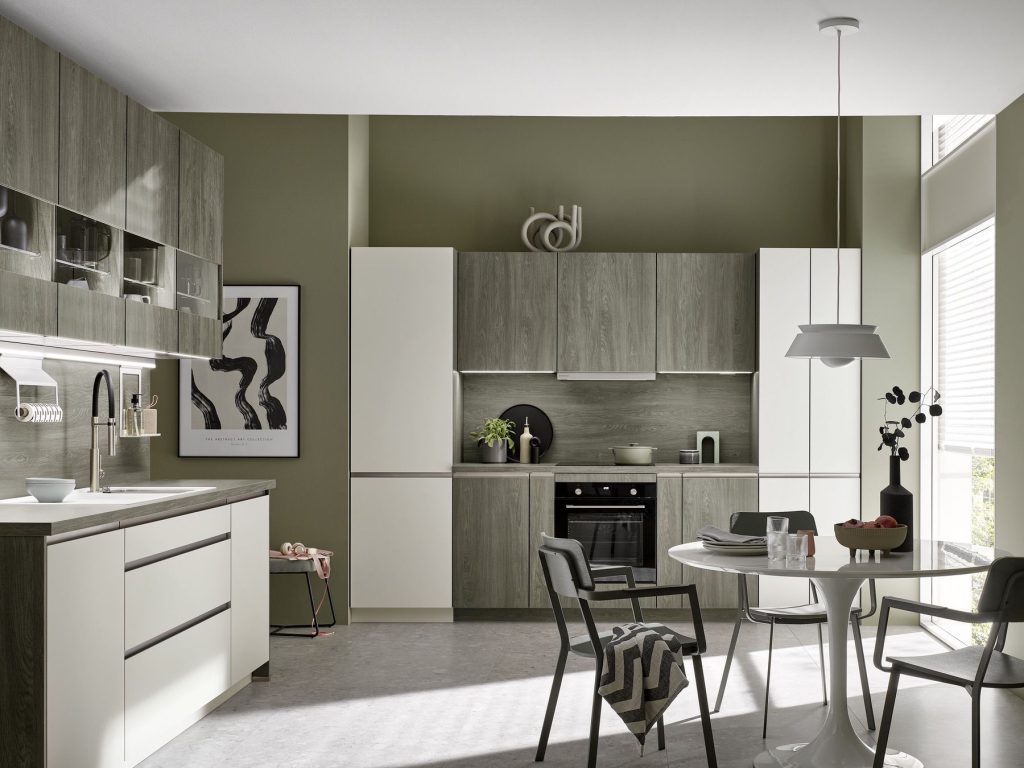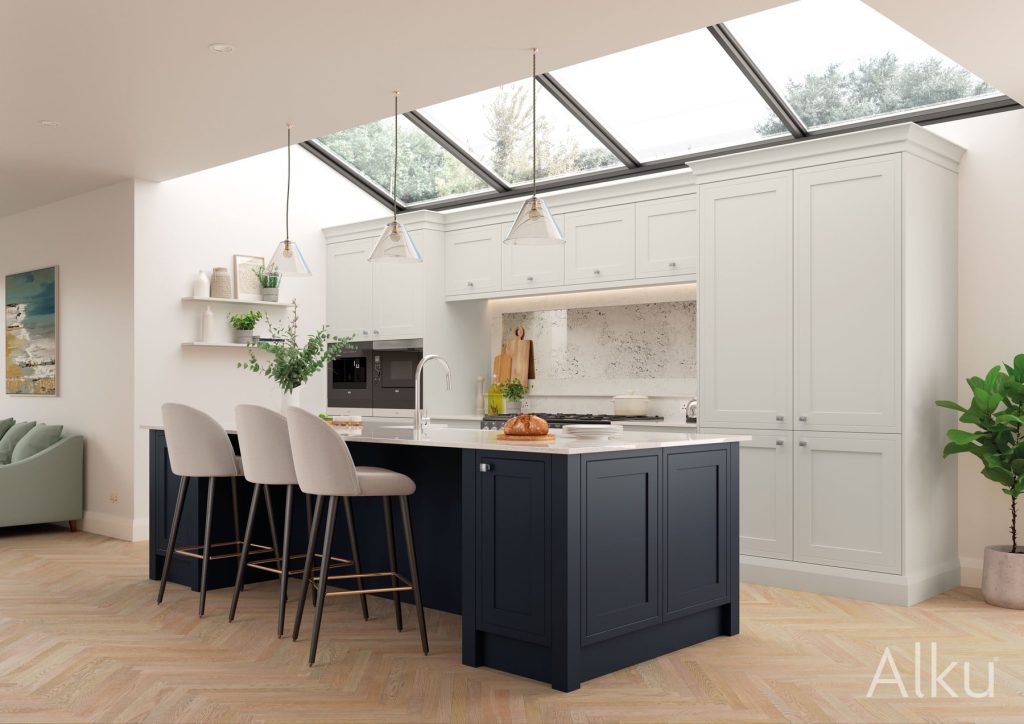 Arranging Additional Services
Following this, and once your design is agreed, we can help arrange quotes for any additional works you may require such as electrics or flooring. Prior to ordering we would arrange a site survey to check all measurements are correct, and we would also meet with you to go through your Wirral kitchen design one final time to check that everything is clear and you're happy with it.
The Wirral Kitchen Installation Experts
At Rowe Fitted Interiors, we are proud to offer a seamless kitchen installation experience to bring your Wirral kitchen design to life. This process is led by Rowe's owner Steven, who will be your constant point of contact from beginning to the final touches of your beautiful new kitchen. Available at all times, Steven will also frequently visit the site to monitor progress and ensure all works are proceeding as expected.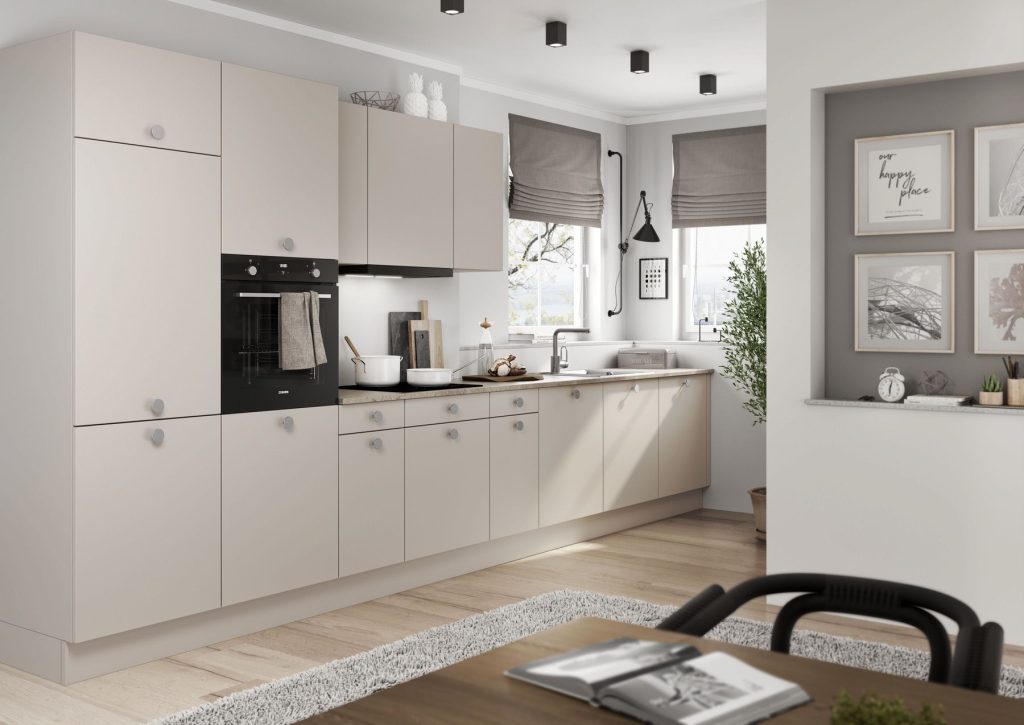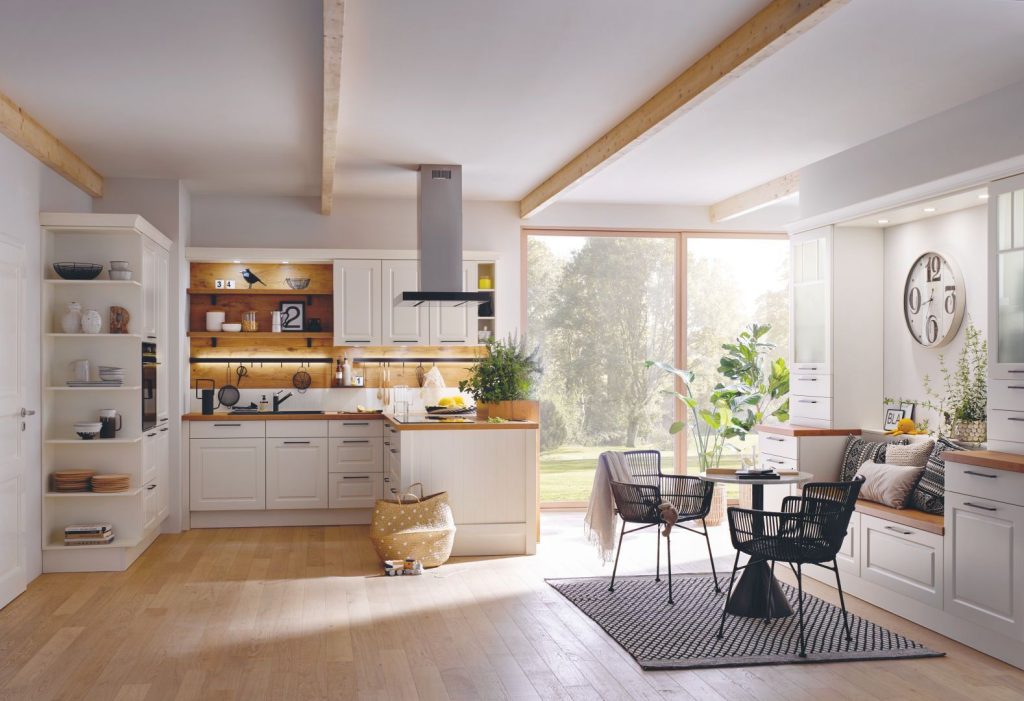 Professional and Flexible Kitchen Installation
Handpicked by Steven, Rowe's kitchen installation teams are comprised of long-term colleagues, who we know to be professional, reliant, and consistent in the services they deliver. Our installer's deep familiarity with our products and their installation techniques ensures a smooth and efficient process. Moreover, we've worked to cultivate a dynamic environment where all Trades know each other and understand their different roles and where the job is up to, making the installation process that much smoother.
Full Turnkey Kitchen Solutions
Karl, as our primary subcontractor, handles the lion's share of our kitchen installations, executing 95% of our work. However, our uniqueness as a company isn't just about the people, but also the breadth of services we provide, and our approach is flexible and accommodating to your specific needs. Not only do we replace kitchens, but we can also handle your flooring needs and even arrange for painting and decorating.
If there's a need for more structural changes, like a knock-through, we have trusted builders on hand who can take care of this as well. Alternatively, we can provide kitchens on a supply-only basis, should you prefer, and we'll always be willing to coordinate with your own appointed builders.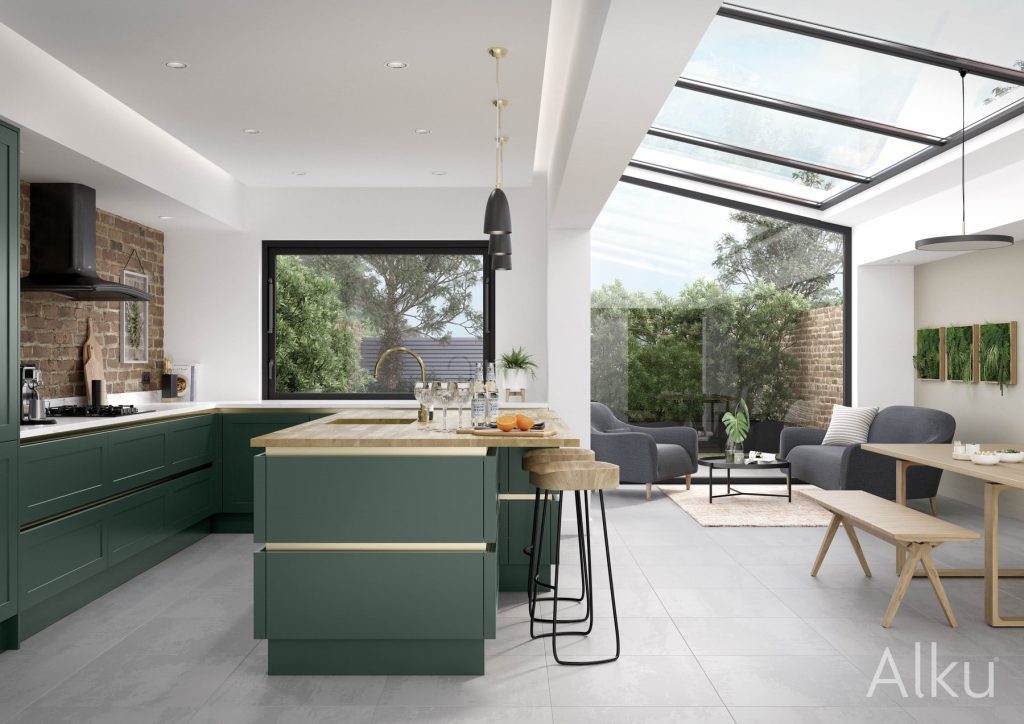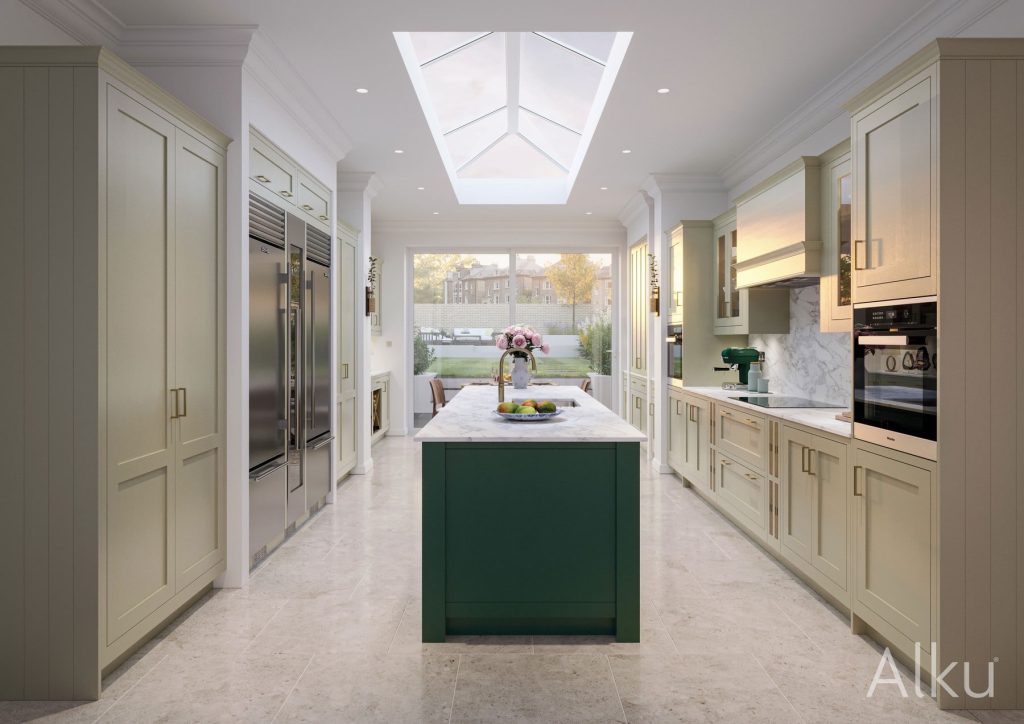 Completing Your Perfect Kitchen
In essence, we deliver a fully managed service, encompassing everything from the initial designs to the final touches of painting and decorating. At Rowe Fitted Interiors, our dedicated teams are here to ensure that all you need to do is step back, relax, and return to a beautifully transformed kitchen. With us, the perfect kitchen is no longer a dream, but a guaranteed reality.
Book A Design Appointment