At Rowe Fitted Interiors, we're more than just kitchens. Explore our diverse product range designed to elevate every corner of your home. Discover meticulously crafted bedrooms, efficient home offices, stylish media rooms, practical utility spaces, luxurious bathrooms, and more! With Rowe Fitted Interiors, experience a seamless blend of comfort and sophistication throughout your living space.
Bedroom Design
Your bedroom should be your peaceful haven –a place where you can completely unwind and relax. At Rowe Fitted Interiors, we can make this happen, creating a stylish and practical bedroom that is bespoke to you and your tastes. This includes custom features such as bespoke painted doors or fitted as well as sliding wardrobe options. Our fitted bedroom furniture is the perfect solution for all your storage requirements, and we know how to make best use of space, even turning awkward layouts such as sloped ceilings or eaves into interesting and useful features. Our built-in bedroom furniture is available in many styles, interior options, and finished to the highest quality.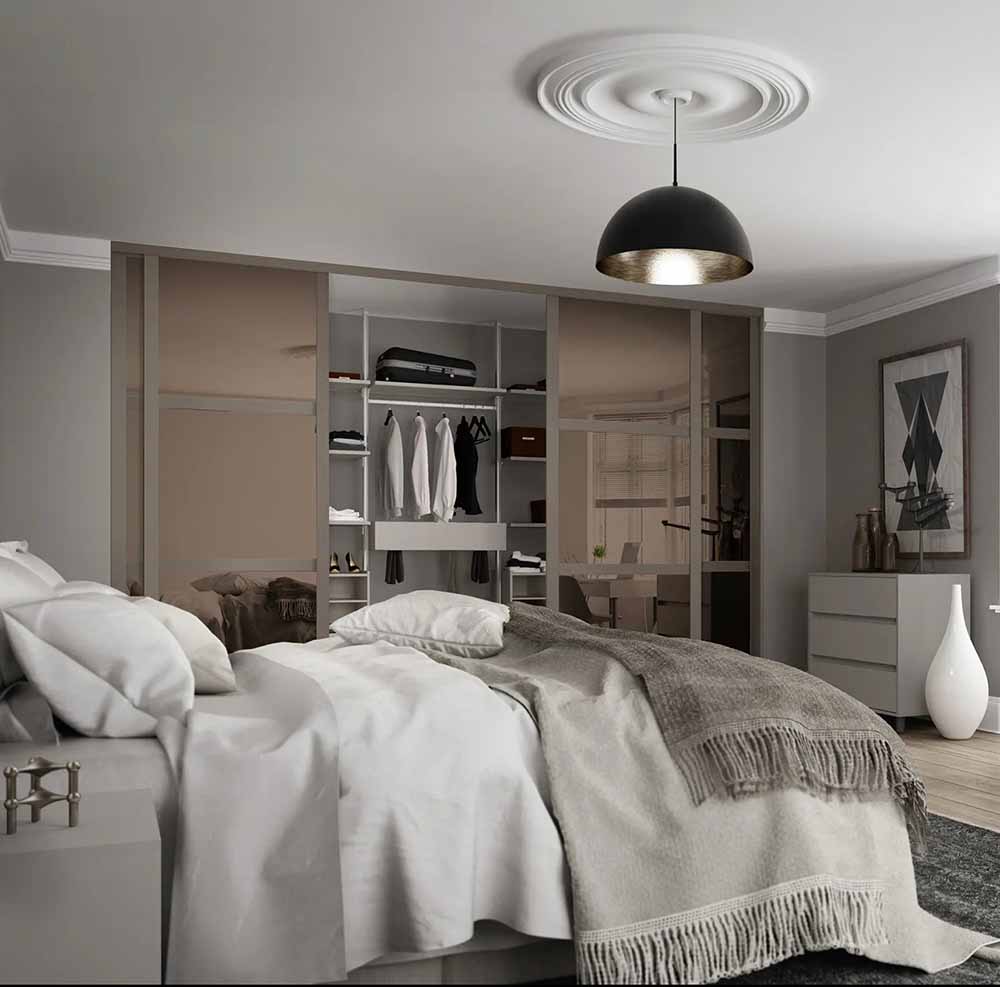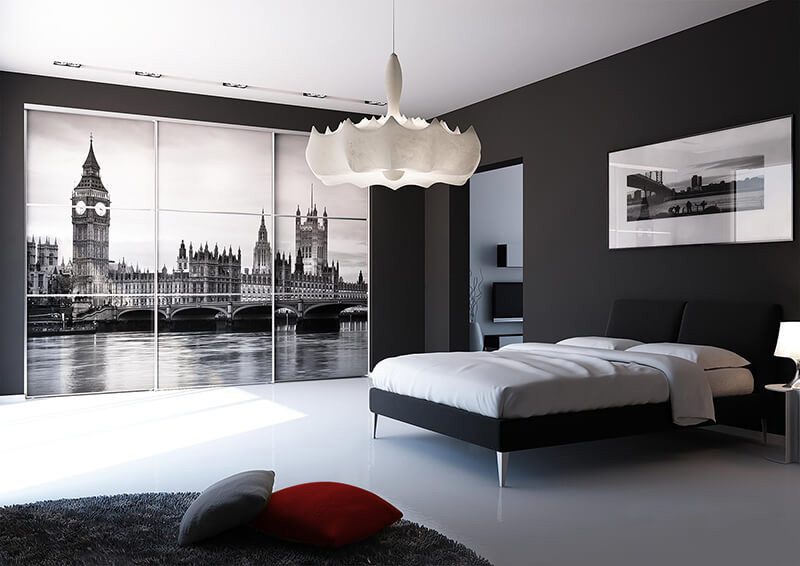 Fitted Wardrobes
Looking for custom bedroom wardrobes? …Our fitted wardrobe designs maximise every millimetre of space to achieve creative storage in areas you probably never thought possible! Unlike free-standing wardrobes, bespoke fitted wardrobes have no wasted space, providing up to 40% more usable space within your bedroom. And with a place for everything, our fitted wardrobes can be fully-customised to your personal requirements, allowing a clutter free bedroom, where you can relax and unwind.
At Rowe Fitted Interiors our bedroom wardrobes are available in over 30 colours, and more than 35 styles and materials. This includes glass fronted or wood panel sliding doors, as well as painted doors, each delivering the style you want with a luxury finish. The internal wardrobe features can also be fully tailored to your individual requirements. This includes how much tall hanging space you need, the number of shelves or rail space, or even tailored storage for a vast shoe collection or sports equipment.
Bathroom Design
As well as bedroom planning, our expert team at Rowe Interiors specialise in transforming ordinary bathroom spaces into a haven of tranquillity. Crafting bespoke bathroom furniture with immaculate detail is our forte, always ensuring our work is of the highest standards. By utilising our combined years of expertise and unrivalled craftsmanship, we create exquisite bathroom designs that embody your unique style and personality. From elegant vanities to luxurious bathtubs, we promise a bathroom experience that is as distinctive as it is practical. Infusing your space with a blend of beauty, functionality, and unmatched quality, Rowe Fitted Interiors will bring your perfect bathroom vision to life, ensuring every visit feels like a serene retreat.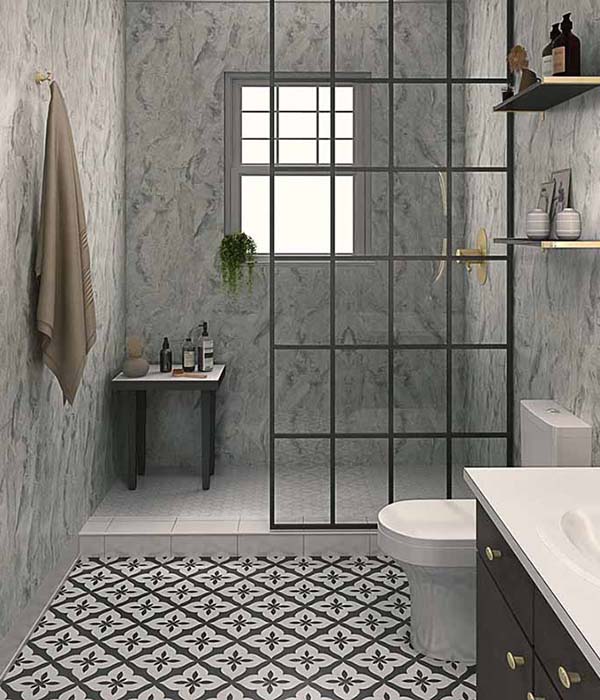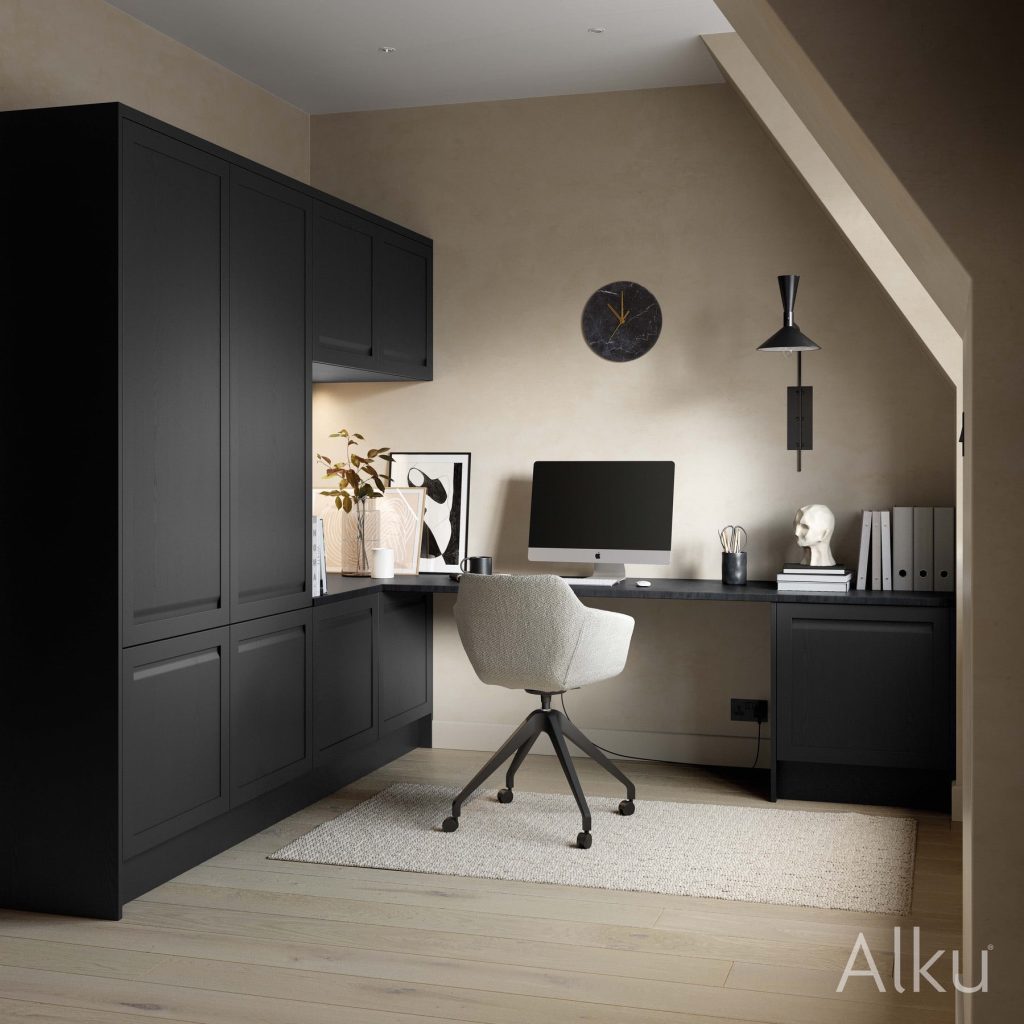 Home Office Furniture
Rowe Fitted Interiors also specialise in the design of bespoke home offices that offer a tranquil retreat for your work and inspire productivity. Our thoughtful designs effortlessly capture your work style and translate it into an environment that nurtures your focus, fostering both your comfort and your ambitions. We curate your workspace to be an exquisite balance of form and function, ensuring it serves as an inviting extension of your professional life. Whether you need a secluded space for deep concentration or a multi-functional space for other family members to use as well, we incorporate all facets of your requirements into the design. With Rowe Fitted Interiors, your home office becomes far more than just a place to work but instead a reliable haven for creativity, ambition, and success.
Media Rooms
At Rowe Fitted Interiors, we redefine the home entertainment experience by creating bespoke home media rooms that perfectly marry style and performance. Harnessing our deep understanding of audio-visual technology and interior design, we turn your space into a sophisticated hub of digital enjoyment. Every element of your media room, from the plush seating to the high-end acoustics, is meticulously planned and flawlessly executed, mirroring your individual taste and lifestyle. Whether it's the thrill of a blockbuster movie, the suspense of a live sports event, or the rich melodies of a concert, our home media rooms immerse you in the heart of the action. Work with our experts and your home will become the ultimate destination for entertainment, delivering an unparalleled cinematic experience right at your fingertips.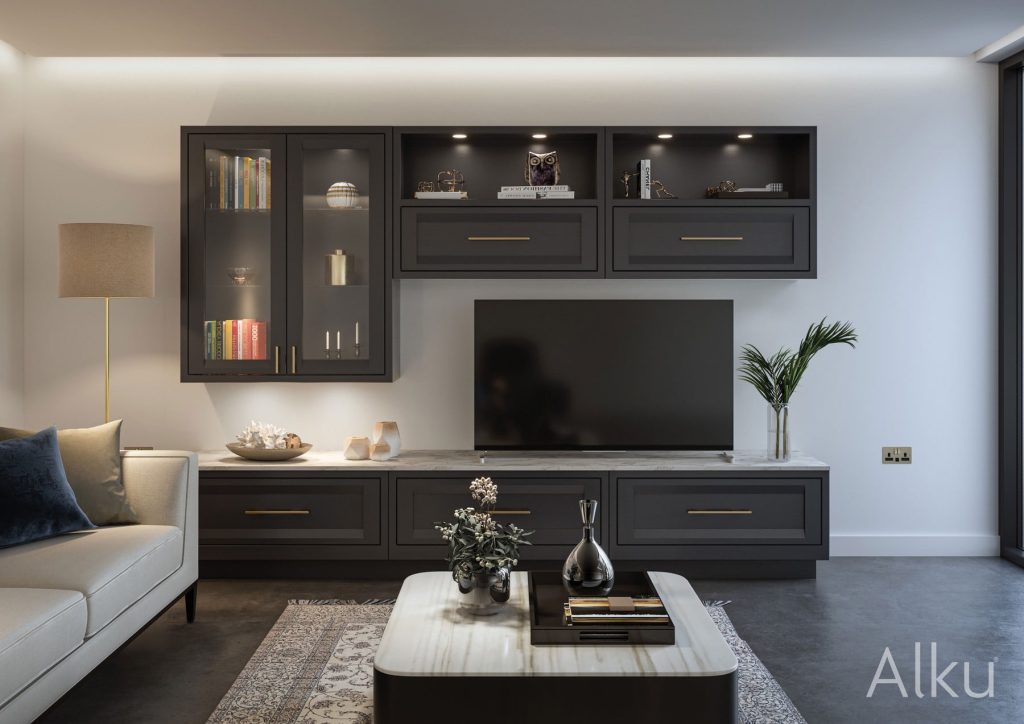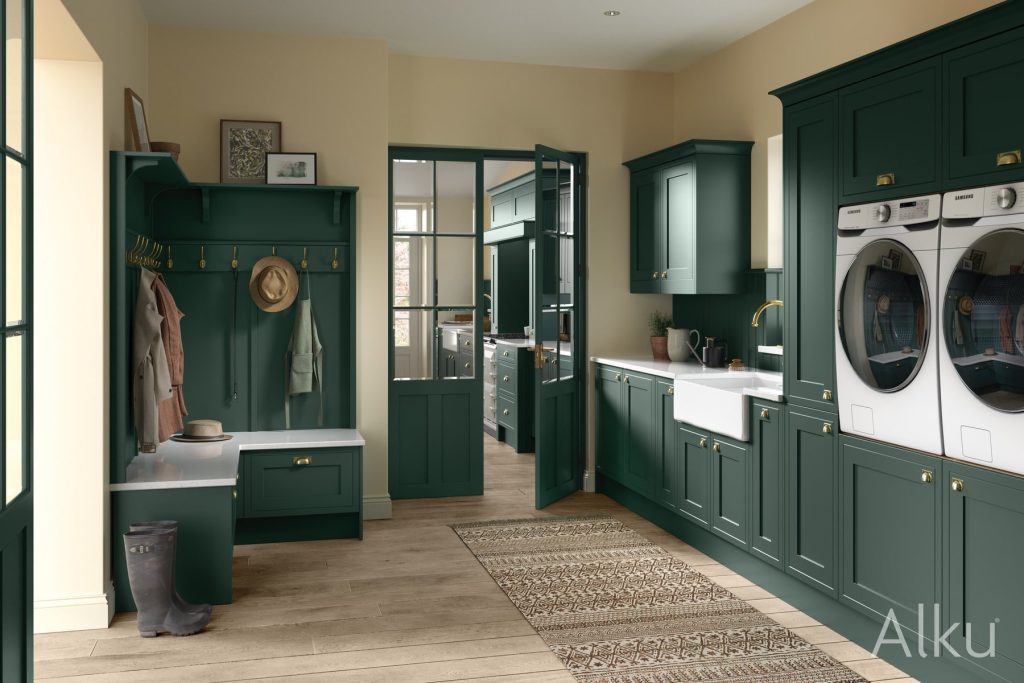 Utility Rooms
Often the unsung hero of the house, the utility room demands careful planning and a creative touch. We specialise in transforming these practical areas into beautifully organised spaces that support the smooth running of your household. Whether it's a discreet laundry area, a well-equipped cleaning station, or a versatile storage hub, we design utility rooms that expertly handle the everyday, behind-the-scenes tasks. By combining aesthetics with functionality, we ensure your utility room works in seamless synchronicity with your kitchen and your lifestyle. With Rowe Fitted Interiors, every square foot of your home is meticulously designed to enrich your daily routines and elevate your living experience.
Flooring
At Rowe Fitted Interiors, we lay the foundation for beautiful and durable kitchens, bathrooms and utility rooms with our exceptional range of flooring options. Specialising in Luxury Vinyl Tiles (LVT) and Amtico flooring, we provide innovative solutions that blend robustness with refined aesthetics. Each LVT flooring option is impressively resilient, promising long-lasting performance, even in the most bustling of homes. Alternatively, Amtico is renowned for its design versatility and superior quality and offers an array of styles to effortlessly complement your individual décor preferences. Be it the modernity of a chic urban kitchen or the classic elegance of a traditional utility room, our flooring solutions are carefully curated to enrich the space. With Rowe Fitted Interiors, the floor beneath your feet will easily become a statement of style, but a testament to practicality as well!